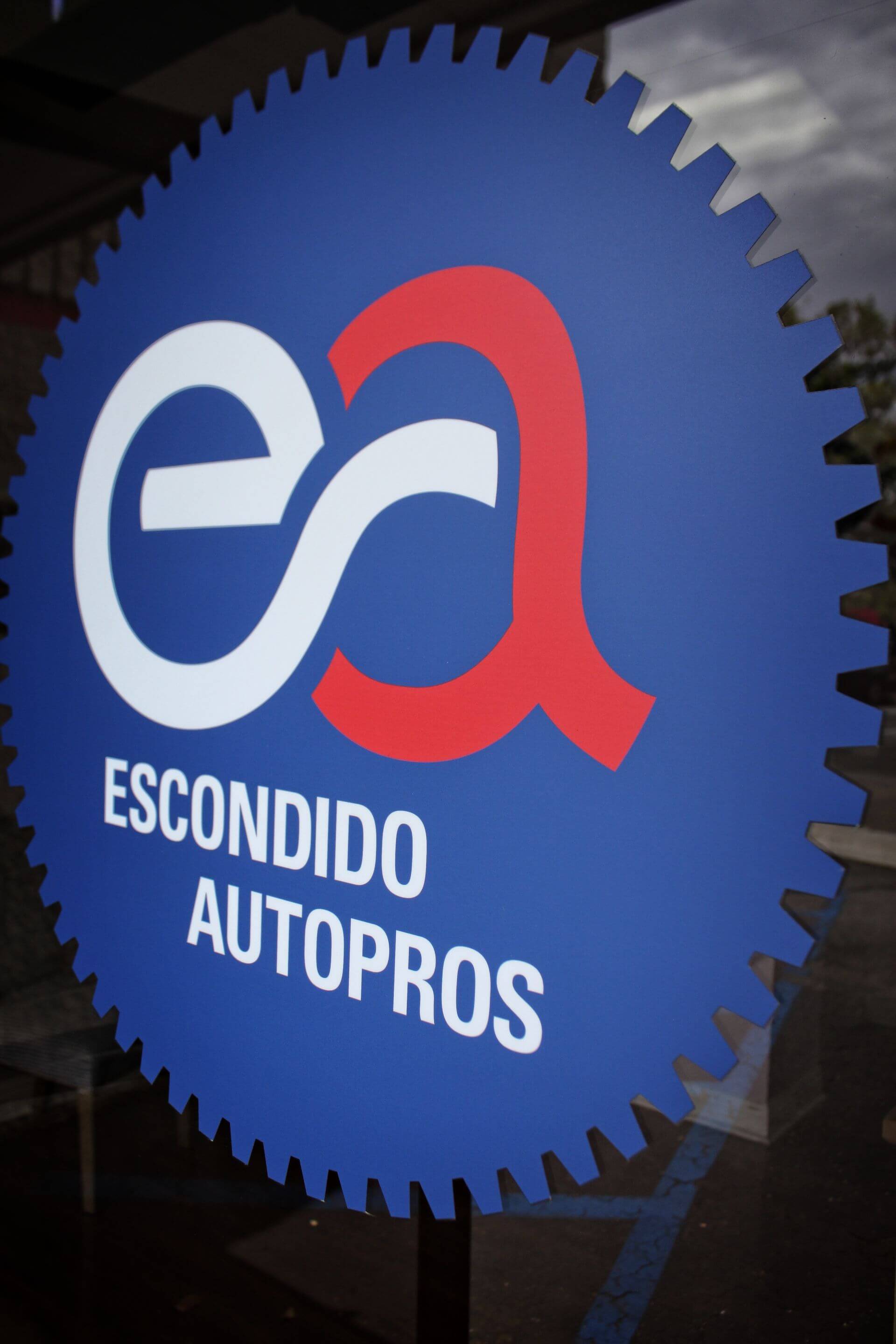 Lexus HS250H Hybrid Battery Repair
What are the warning signs that your Lexus Hybrid Battery or Lexus HS250H is failing?  Poor gas mileage, warning light illuminated, poor acceleration, these are all direct warning signs that its time for hybrid battery replacement. This Lexus Hybrid Battery is built up of 34 modules that contain several items such as the battery cells, bus bars, and a charging controller. We recommend replacing the entire battery pack when attempting to correct any of the failure symptoms of the battery.
Lexus HS250H Hybrid Battery Warranty
Our Lexus HS250H Hybrid Battery Repair and Rebuilds have a 5 Year Pro-Rated warranty. This includes parts and labor so that you can drive worry free for the next 5 years. Our Lexus HS250H Hybrid Replacement price is much less than the Lexus Dealer while providing a better warranty and better service. The battery that the Lexus HS250H has is a 245 V nickel metal hydride battery that consists of 34 Ni-MH modules. There are some similarities with other Toyota hybrid modules such as the casing, buss bars, and the arrangement of the battery.
Call us first for Lexus HS250H Battery Repair and Replacement
Give us a call to receive a competitive price on Lexus HS250H hybrid battery repair and reconditioning in Escondido and San Diego County. Check our reviews on Yelp and Google and see how many satisfied customers we have helped over the years. If your looking for a quality Lexus HS250H hybrid battery pack then contact us and we will give you the best option for your hard earned money!