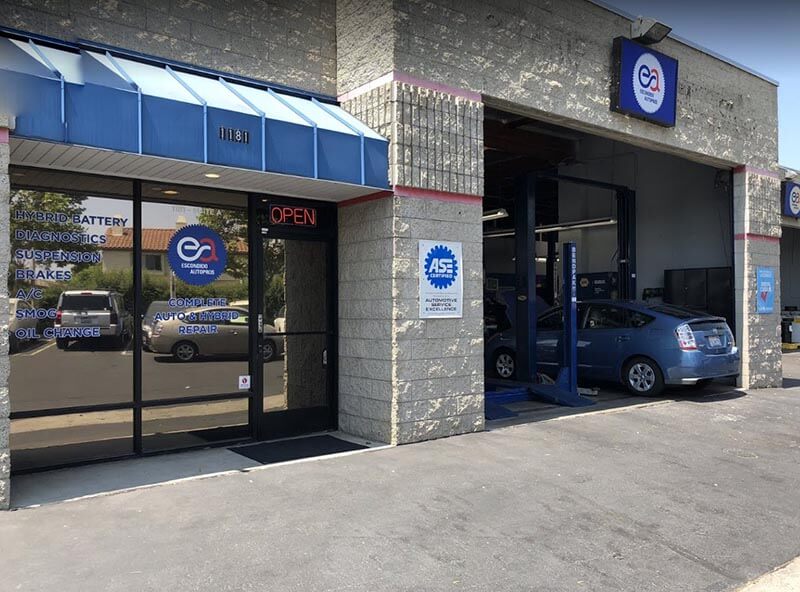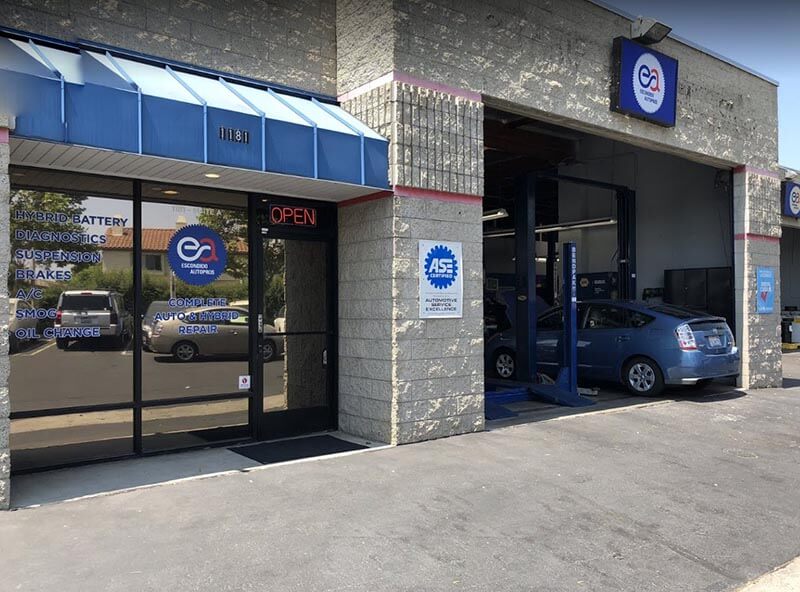 Escondido Auto Pros, formerly known as Cal's Auto Pros, has been providing exceptional auto repair and service to the Escondido area and surrounding communities for many years. Even after Cal's retirement, our team of expert technicians continues to provide the same high-quality service and repairs that our customers have come to trust. We take pride in using state-of-the-art equipment and technology to ensure efficient and precise repairs.
Our team of certified technicians has many years of experience in the auto repair industry and specializes in repairing all makes and models. Whether you drive an Acura, Audi, BMW, Buick, Cadillac, Chevrolet, Chrysler, Dodge, Honda, Infiniti, Land Rover, Lexus, Lincoln, Mazda, Prius, Scion, Subaru, Toyota, Volvo, VW, or any other vehicle, we have the expertise to provide reliable service and repairs.
At Escondido Auto Pros, we offer an array of services and repairs, including auto air conditioning servicing and repair, brake service, check engine light repair, clutch repair, cooling system repair, diagnostic service, power steering repair, timing belt replacement, transmission repair, hybrid repair, and much more. We also specialize in providing precise and quality results for specific makes and models, ensuring your vehicle receives the best service possible.
Our team of mechanics is dedicated to educating you on the condition of your vehicle and the necessary repairs. We understand the importance of honesty and transparency in the auto repair industry, which is why we strive to provide you with accurate information and fair pricing.
Don't hesitate to schedule an appointment with us today by calling (760) 739-8838. We look forward to the opportunity to service your vehicle and get you safely back on the road. Thank you for considering Escondido Auto Pros as your trusted auto repair shop!