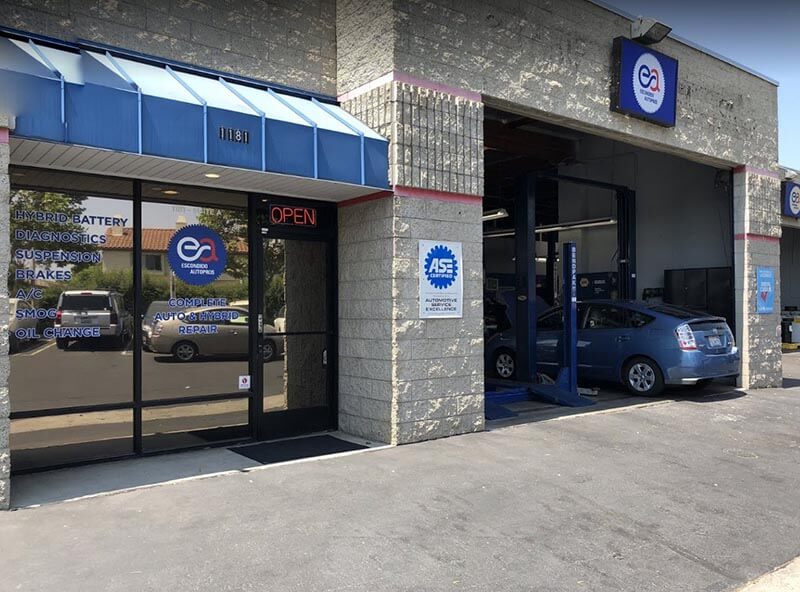 Oceanside is a stunning coastal city located in San Diego County, California. In addition to its tourist attractions, the city boasts a thriving transportation and automotive industry with numerous car-related events and outstanding local auto mechanics.
The development of Southern California is closely intertwined with automotive history, and Oceanside is no exception. The city's strategic location near major highways and shipping ports has established its reputation as a center for transportation and logistics.
One little-known piece of Oceanside's automotive history is that the city was once home to a major car dealership owned by legendary race car driver Mickey Thompson. Thompson's dealership was known for its high-performance vehicles and served as a destination for car enthusiasts throughout the region.
Over the years, Oceanside has witnessed the rise and fall of various automotive companies and dealerships. However, the need for reliable auto mechanics has remained constant. And there's no local auto shop more reliable than Escondido Auto Pros.
Our Services
At Escondido Auto Pros, our certified mechanics are experts who specialize in providing top-quality repair services. Our team utilizes the latest diagnostic tools and techniques to ensure that your vehicle runs smoothly and safely.
Why Choose Us?
Our shop is equipped with state-of-the-art technology, including the latest diagnostic software, to ensure efficient inspections and customized repairs for your vehicle. Our technicians only use properly conditioned and balanced car batteries.
Our ASE-certified technicians have many years of experience in the auto repair industry, as well as expertise across a wide range of makes and models.
In addition to ICE vehicles, we also specialize in repairs and maintenance services for hybrid and electric cars. We provide our local hybrid vehicle clients with the latest Hybrid Conditioning Processes.
Our advisors and mechanics do not engage in upselling, exaggeration, or misleading tactics. Instead, they are committed to educating our customers about the condition of their vehicles, necessary repairs, and the best strategies to extend their lifespan.
We prioritize our recommendations in order of importance, allowing our customers to plan for future service needs.
We back our work with a 36-month/36,000 miles mile warranty.
With our extensive list of services and a strong commitment to customer satisfaction, our technicians will efficiently restore your vehicle and swiftly get you back on the road again.