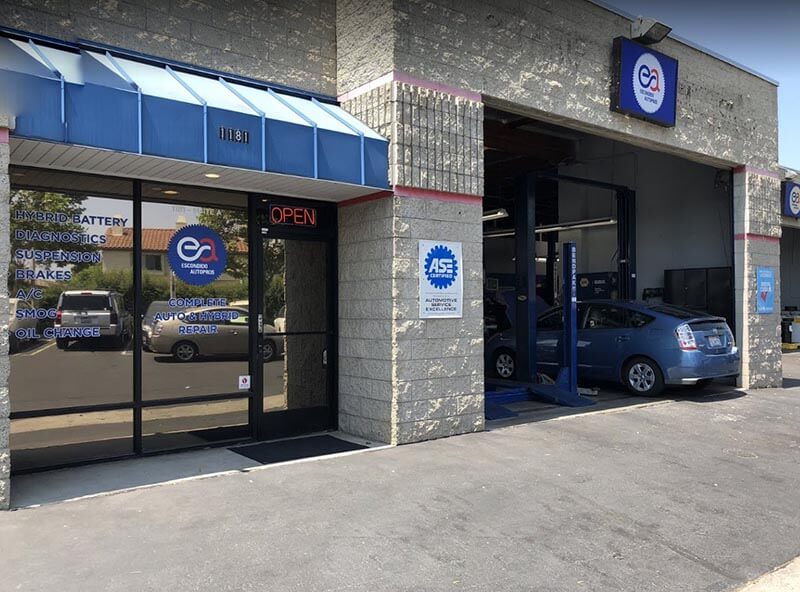 San Marcos, California, renowned for being home to California State University, San Marcos, is a city with a rich transportation history and a thriving community of automotive enthusiasts.
Founded in 1887 as a railroad town, San Marcos was originally known as "Rancho Vallecitos de San Marcos" and served as a stop along the California Southern Railroad. The historic Santa Fe Depot in San Marcos, built in 1926, was a major transportation and commerce center in the area. The National Register of Historic Places currently includes the depot among its listings, and it has since undergone restoration to serve as a community center and museum.
San Marcos is conveniently located near several major highways, making it an ideal destination for both travelers and locals. With a strong transportation history and a thriving automotive culture, San Marcos has become a popular destination for car enthusiasts and professionals alike. Whether your car needs general maintenance, an oil change, or a transmission repair, you can trust our local auto mechanics to get the job done right.
Our Services
Why Choose Us?
Our skilled mechanics also specialize in hybrid and electric vehicles. As the transportation industry continues to evolve, we remain at the forefront of the latest advancements and innovations, utilizing digital vehicle inspections to ensure our customers receive an unparalleled level of service.
Our shop is equipped with state-of-the-art technology, including the latest diagnostic software, to ensure efficient inspections and customized repairs for your vehicle. Our technicians only use properly conditioned and balanced car batteries.
Our ASE-certified technicians have many years of experience in the auto repair industry, as well as expertise across a wide range of makes and models.
In addition to ICE vehicles, we also specialize in repairs and maintenance services for hybrid and electric cars. We provide our local hybrid vehicle clients with the latest Hybrid Conditioning Processes.
Our advisors and mechanics do not engage in upselling, exaggeration, or misleading tactics. Instead, they are committed to educating our customers about the condition of their vehicles, necessary repairs, and the best strategies to extend their lifespan.
We prioritize our recommendations in order of importance, allowing our customers to plan for future service needs.
We back our work with a 36-month/36,000 miles mile warranty.
Renowned for our exceptional workmanship, competitive pricing, and commitment to transparency, Escondido Auto Pros has earned numerous 5-star reviews from satisfied customers. Schedule your appointment with us today!