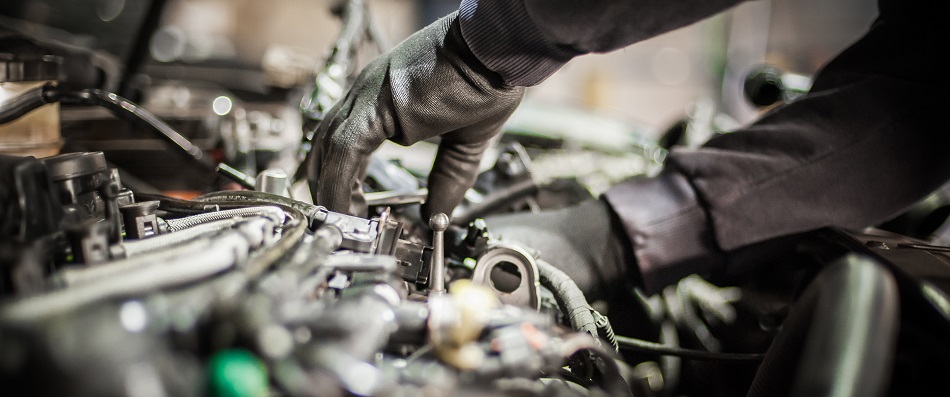 We understand that sometimes, even our most reliable cars will need Auto Repair Escondido. This is when choosing the right shop becomes important. Will the shop thoroughly inspect and diagnose your vehicle? Will they recommend the best possible solution? Let Escondido Auto Pros save you time and money by offering the best Auto Repair in Escondido, CA. By understanding proper repair procedures and using quality parts, we'll get you back on the road feeling confident that your vehicle is back to the reliability you expect from it. 
We are…
ASE Master Certified Technicians
AAA-Approved Automobile Repair Shop
ACDelco Professional Service Center and Automobile Repair Shop
RepairPal Certified Shop
You can count on our team at Escondido Auto Pros to work hard to properly repair your vehicle. We have the experience and the expertise to get the job done, and we want you to feel confident that you'll be able to get back on the road in comfort. Our team doesn't cut corners, and we'll use the best diagnostic equipment in order to figure out exactly what's ailing your vehicle. Give us a call today and let us repair your vehicle!
Auto Diagnostic Services:
Check Engine Light Repair
Over-Heating Repair
No Start Repair
Emissions Repair
Rough Idle Repair
Low-Power Repair
Electrical Repair
Leak Detection
Air Conditioning Repair Services:
Coolant replacement
Cooling fan repair
Compressor repair
Electrical repair
Vent repair
and much more! 
Auto Maintenance Services:
30,60,90 K Service
Oil Changes
Cooling System Flush
Transmission Flush
Spark Plugs
Belts 
Brake Repair Services:
Brake Pads & Rotors
Brake Drums
Brake Flush
Brake Noise
ABS System Repair 
Hybrid Repair Services:
Hybrid Battery Repair & Reconditioning
Hybrid Diagnostic
Inverter & Engine Water Pump
ABS
Engine & Transmission Replacements
Head Gaskets
Combo Meters
Misfires