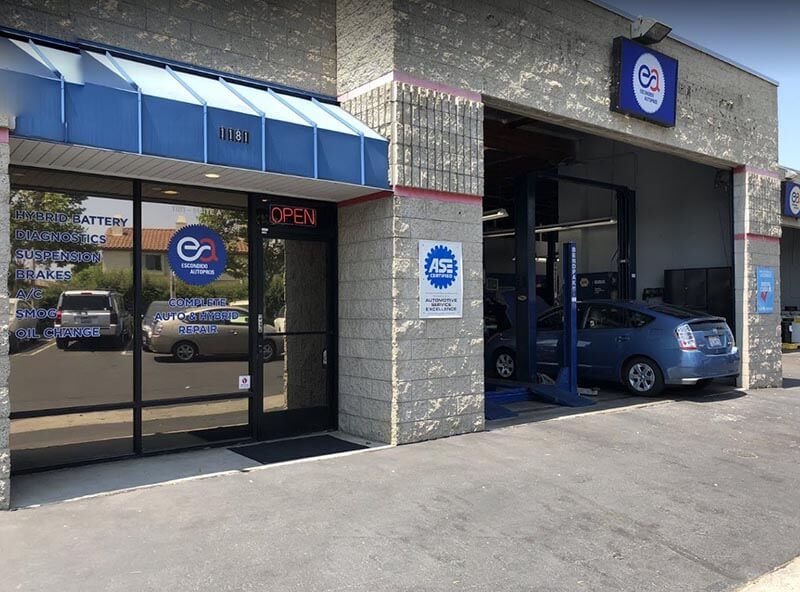 Located in North San Diego County, Escondido is a vibrant, mid-sized city situated approximately 30 minutes outside of San Diego. With its convenient location and thriving transportation industry, Escondido is home to some of the best auto mechanics in southern California.
The city's rich automotive history dates back to the early 20th century. At that time, Escondido was primarily an agricultural hub. However, the first automobile dealerships were established in the 1920s. By the 1930s, Escondido had become a prominent location for the automotive industry.
Today, Escondido continues to be a hub for car enthusiasts, with numerous car shows and events taking place throughout the year. One of the most notable events is Cruisin' Grand, which typically runs on Friday nights throughout the summer. Dubbed one of the best "cruises" in the country, this car rally features a stunning collection of over 500 classic, vintage, muscle, and custom cars driving through the historic downtown area of Escondido.
One of the standout features of the Escondido automotive industry is its commitment to sustainability. The mid-sized city has invested in a network of electric vehicle charging stations , making it convenient for residents and visitors to adopt sustainable transportation options. Additionally, many local auto shops specialize in electric car services, repairs, and eco-friendly procedures.
Escondido Auto Pros is North San Diego County's premier destination for all of your auto repair needs. Our team of highly skilled technicians keeps up-to-date with the latest developments in the transportation industry, and we leverage cutting-edge technologies, such as digital vehicle inspections, to provide accurate diagnoses for your vehicle.
Our Services
Why Customers Have Chosen Us Since 1998:
Escondido Auto Pros hold ourselves to the highest professional standards, operating with honesty, integrity, and transparency throughout every step of our service process.
Our shop is equipped with state-of-the-art technology, including the latest diagnostic software, to ensure efficient inspections and customized repairs for your vehicle. Our technicians only use properly conditioned and balanced car batteries.
Our ASE-certified technicians have many years of experience in the auto repair industry, as well as expertise across a wide range of makes and models.
In addition to ICE vehicles, we also specialize in repairs and maintenance services for hybrid and electric cars. We provide the latest Hybrid Conditioning Processes available for our local hybrid vehicle clients.
Our advisors and mechanics do not engage in upselling, exaggeration, or misleading tactics. Instead, they are committed to educating our customers about the condition of their vehicles, necessary repairs, and the best strategies to extend their lifespan.
We prioritize our recommendations in order of importance, allowing our customers to plan for future service needs.
We back our work with a 36-month/36,000 miles mile warranty.
With a proven track record of customer satisfaction, Escondido Auto Pros is the #1 hybrid, electric, and auto repair shop in the San Diego County area. Our honesty, transparency, integrity, and quality remain unparalleled.