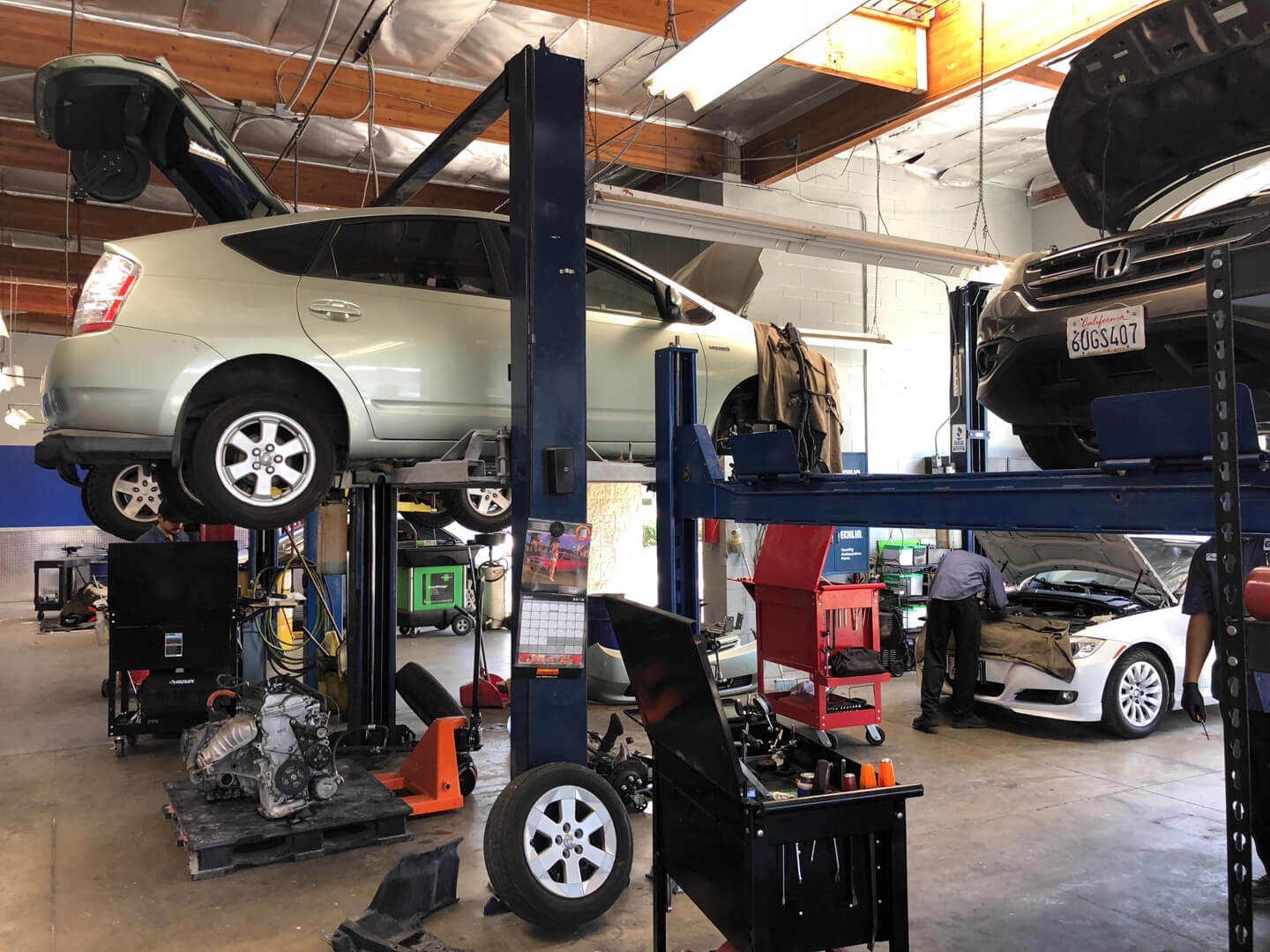 Expert Toyota Prius Repair In San Diego County
Why should you choose us for your Toyota Prius Repair in San Diego instead of Toyota Dealer or Competing Auto Repair Shop?
We are an established hybrid auto repair shop, and our experience with Toyota Prius repairs is second to none.
We are ASE-certified and Licensed Mechanics. Do you know who's working on your car? Will they be around to back their warranty down the road? These are questions you need to be asking yourself when making a decision.
What types of Toyota Prius Repairs?
Escondido Auto Pros offers all of the expected Toyota Prius Repairs. We may also have these parts in stock and ready to get you back on the road! We offer the fastest turnaround times if we don't have these in stock!
ABS module replacements
Inverter replacements
Water pump replacements (Engine, Inverter)
Heat control valve replacements
A/C Compressor repair
Catalytic converter replacements
Diagnostics
Maintenance
These are just some of the popular Toyota Prius Repairs we have to offer. Our experienced Technicians are ready to help with your repair needs! We have helped thousands of Toyota Prius customers get back on the road. People have to turn to us when nobody else can help them! We will be honest and up-front with our assessment. We love to get the job done right to save you time and headaches. We will educate you on the state of your vehicle and how to keep it going for another 100,000 miles! We love our Prius' so don't be surprised if you visit us and only see them in our parking lot!
What about a brand-new Prius hybrid battery replacement? Answer: Yes!
We have Prius Batteries in stock that can be installed the same day! Priced to save you thousands from the dealer