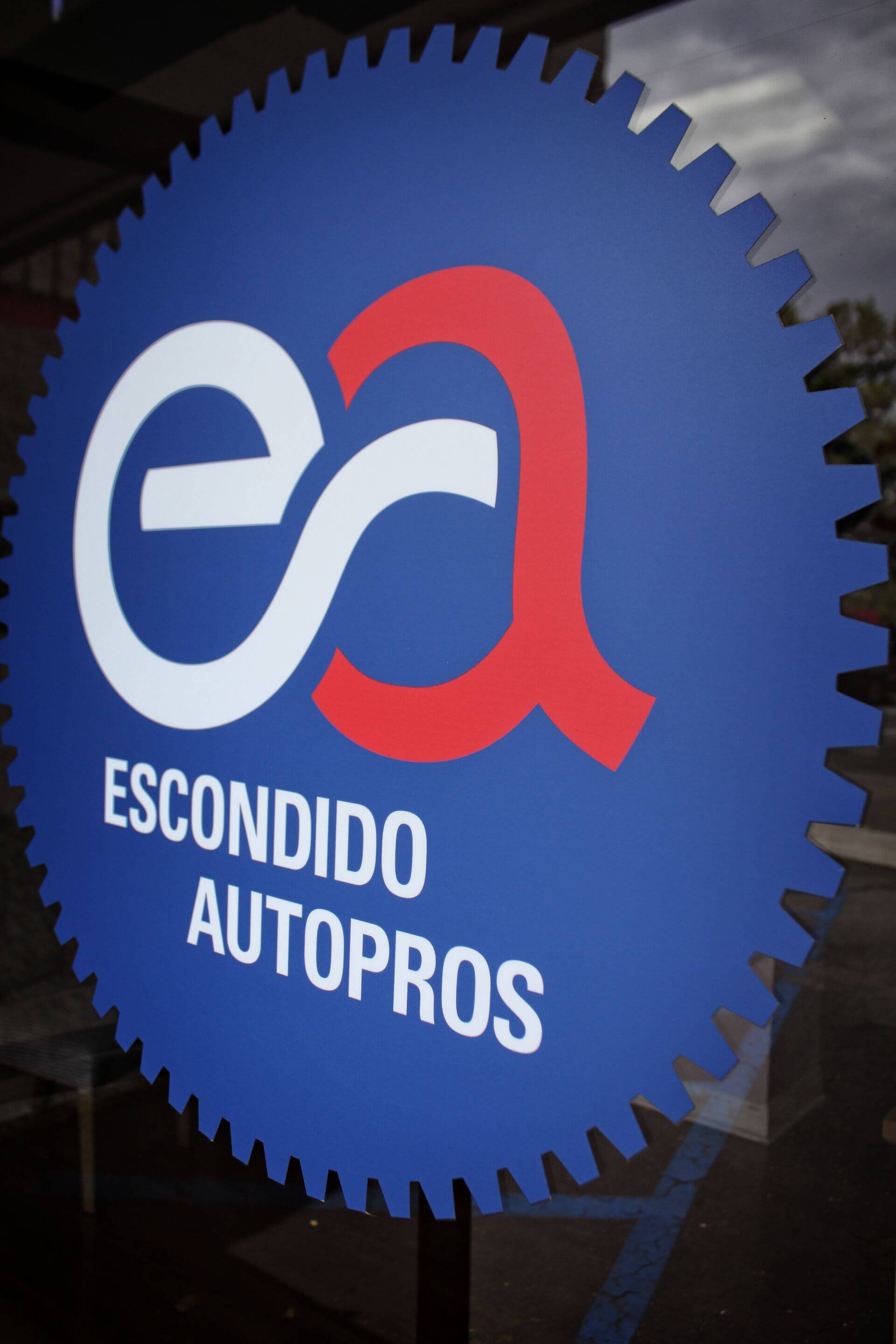 Ford, Mazda, or Mercury Hybrid Battery Repair
What are the warning signs that your Ford Escape Hybrid battery has failed or needs a re-charge? Was it left for weeks without being driven? It does not crank or start? That means your battery's state of charge is too low to start the vehicle. This is when we come in and help! We have the proper equipment to properly diagnose your Ford, Mercury, or Mazda. If the vehicle needs a re-charge we will charge it to a proper voltage to start the vehicle and get you back on the road. If the battery has failed, then we can get you a replacement that is thousands less than the dealership! Don't give up on your hybrid! We have seen these cars last up to 200,000 + Miles with the proper maintenance and care.
Ford Hybrid Battery Warranty
Our Ford Hybrid Battery Repair and Rebuilds have a 3 Year Pro-Rated warranty. This includes parts and labor so that you can drive worry-free for the next 3 years. Our Ford Hybrid Replacement price is much less than Ford dealerships while providing a better warranty and better service. You will save thousands and still have a longer warranty! Why are you waiting? Call us today!
Call us first for Ford, Mazda, or Mercury
Hybrid Battery Repair, Replacement, or Re-Charge
Give us a call to receive a competitive price on Ford hybrid battery repair and re-charging in Escondido and San Diego county. Check our reviews on Yelp and Google and see how many satisfied customers we have helped over the years. If your looking for options for your Ford, Mazda, or Mercury hybrid battery pack then contact us and we will give you the best option for your hard-earned money!
We Service the Following Ford Vehicles :
Ford
Mazda
Mercury