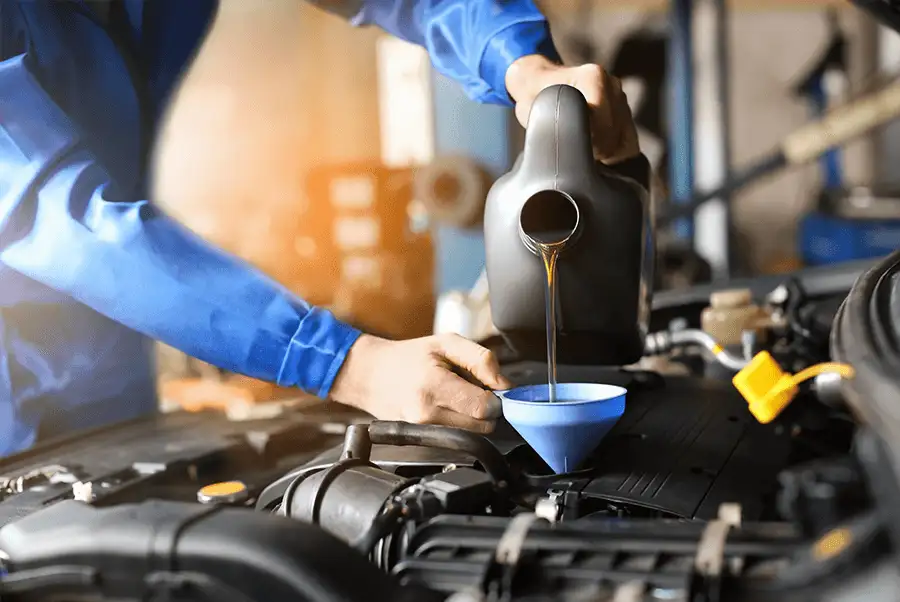 Why should someone stay up to date with their auto interval service? What are the benefits of these services? For most manufacturers, the 30/60/90K maintenance schedule is a condition for honoring the warranty. Keeping this maintenance schedule can actually extend the life of your vehicle, as well as saving you money on more costly repairs down the road. 
Most drivers now consider this maintenance schedule to be optional, or worse, they think it's a ploy by the dealership to get more money out of them. Neither is actually true. These services guaranty that certain services are maintained and parts inspected so that any issues are caught before they occur. Most people who wait to do these services or ignore them all together will have eventual failures that could have been prevented. The cost of these services are minimal versus the cost of repairs down the road. 
We are…
ASE Master Certified Technicians
RepairPal Certified Shop
Experts In Toyota Prius Repairs & Maintenance
Experts In Hybrid Repairs & Maintenance
Why Choose Us For Your 30k, 60k, 90K Mile Auto Service?
With our ASE Master Certified Techs and Mechanics, you can trust the shop that uses AutoVitals to digitaliy inspect and property document your vehicles maintenance and repair needs. But don't just take our word for it. Go on Google and find our 5-star reviews from our satisfied customers!
30k, 60k, 90k Auto Service May Include:
Oil & Filter Change
Air & Cabin Filter Change
Brake System Inspection
Test 12V Battery & Starting/Charging System
Spark Plug Replacements
Fluid Check ( Transmission, Brake, and Coolant)
Rotate Tires
Inspect Steering & Suspension Components
Inspect & Lubricate Parts As Needed
Inspect Belts & Hoses (Replace As Needed)
Check HVAC Operation
Power Steering Service
**These services will vary depending on mileage and manufacturer recommended specifications**